100% NO RISK, LOVE IT OR YOUR MONEY BACK
FLAT-RATE SHIPPING - WE PAY FOR HALF
"Of all the hats I own, I wear this one on every run!"
- Steven F. | TX
Keep cool on the hottest days with moisture-managing fabrics that are ultra-breathable and quick-drying.
Large side mesh panels target the hottest parts of your head allowing for maximum ventilation for your longer runs. The flexible brim lets you curve it, flip it, or leave it flat to match your style. This lightweight running hat is indestructible. We guarantee your legs will give out before your hat will.
100% NO RISK, LOVE IT OR YOUR MONEY BACK
FLAT-RATE SHIPPING - WE PAY FOR HALF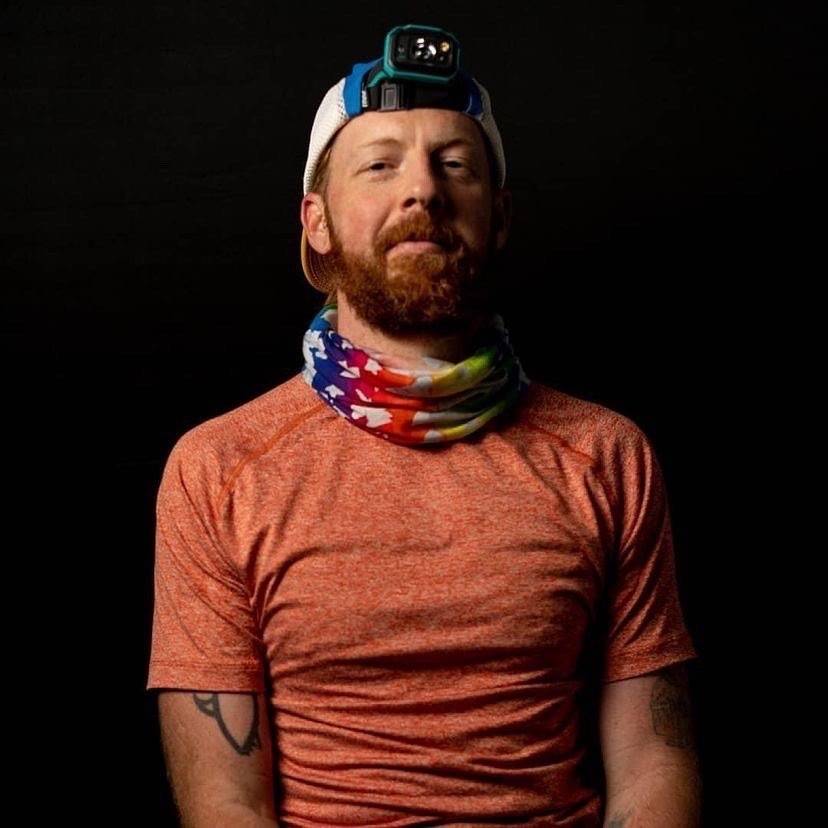 Ultra Tested
We put this hat through the wringer, testing it in crazy conditions and super-long races. The distance hats are designed to outlast you out there. The moisture-managing polytech fabrics and thoughtful construction move sweat away from your face and protect you from the sun. (SPF 40 fabrics)
Thanks @ Mike H. | Yeti 100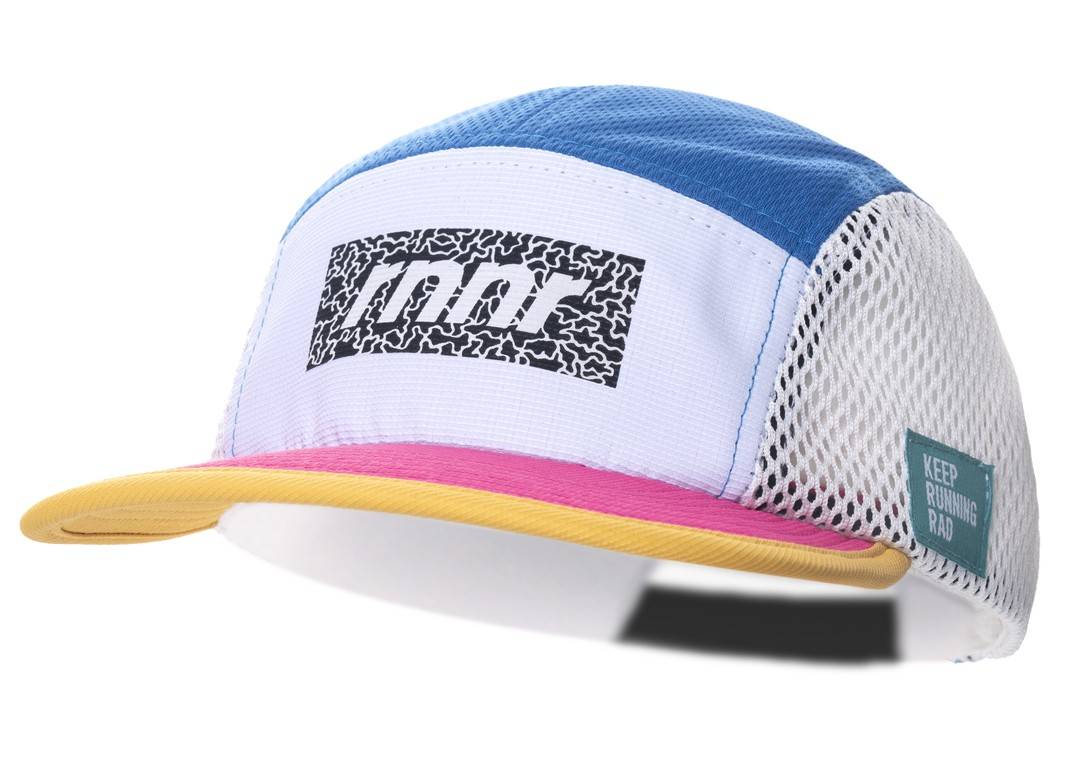 Lightweight Construction
Distance hats are designed for ultimate comfort and maximum performance for any run. The flexible brim removes the pressure some hats make on your forehead and can be flipped-up or just left curved.
These people seem to like it!
"The best running hat I have ever owned."
"This hat has gone many, many miles with me and it still looks great and is super durable."
- Jen G. | Atl
"I guess this hat is cool, since my kid keeps trying to steal it."
"I love this hat! It's comfortable, keeps the sweat off my face and is very easy to clean... I recommend it."
- Jerry P. | NY
I have a larger head size, will your hats fit me?
Measuring at 58cm and made with super flexible fabric, we recommend the Distance hat for folks with medium to large heads.
What is the different between the Distance and Pacer hats?
To give you the short and sweet answer, the Distance hat with the full mesh sides is the go-to for the hottest days. The big-hole mesh, wears really well in the heat. The Pacer hat is the lightest weight, but provides more coverage and we recommend the Pacer for sun and rain protection.
Shoot us an email at hello@rnnr.com and we will get a return processed for you. We will give you a full refund once your return is received.